What To Do When You Have a Recall On Your Car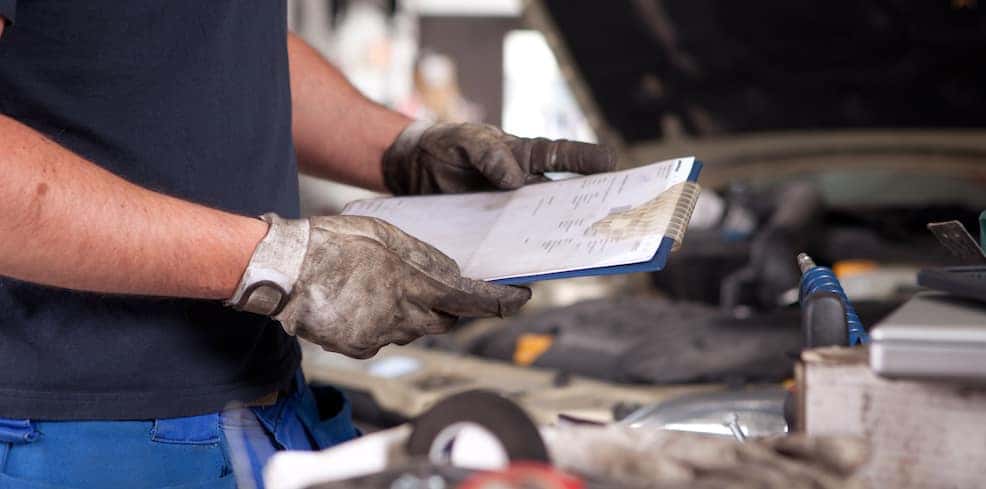 ---
---
If you've received a Hyundai recall notice for your Hyundai SUV or sedan, then you probably have a lot of questions. The first one is probably "What's wrong with my car?" The reason for your Hyundai recall will be listed on your recall notice. You may also be wondering, "What do I do if my car is recalled?" While it is inconvenient to receive a recall notice on your vehicle – and possibly also a little frightening – rest assured that the process of having your vehicle repaired or replaced is easy at your local Loma Linda Hyundai dealer. Follow along with Hyundai Inland Empire to learn what to do if you have a recall on your car, or feel free to contact us directly if you've received a Hyundai recall and have questions.
What Is A Vehicle Safety Recall?
A vehicle safety recall is a notice on a vehicle or a part within a vehicle that doesn't meet motor vehicle safety standards or poses a safety risk to Redlands drivers. This determination is made by either the manufacturer or the National Highway Traffic Safety Administration (NHTSA). Once the safety risk is discovered, the manufacturer is required to file a report with the following information:
Details of the vehicle and/or equipment and the number affected.
Description of the safety defect or noncompliance issue.
Steps take to the decision to recall the vehicle and/or part.
Explanation of the manufacturer's proposed solution to the safety recall.
The proposed schedule for the recall.
Once their plan is approved, the manufacturer then has 60 days to notify affected customers by first class mail. Within the letter, the manufacturer must detail to customers how to get the problem fixed, how long the repair should take, and a reminder that there is no cost for the repair on a recalled part or vehicle.
What To Do If You Get a Hyundai Recall
So, what do you do when you have a recall on your car? While getting your vehicle repaired after receiving a recall notice should be your priority, you do not need to panic. Once you've read your recall notice to see if your entire vehicle or if a single part is affected, you should contact your local San Bernardino Hyundai service team to set up an appointment to have your vehicle repaired. By law, the vehicle manufacturer must provide one of the three options to fixing the safety violation:
Repair: Your vehicle or the affected part will be repaired by the manufacturer at no cost to you.
Replacement: If the recall cannot be fixed, the manufacturer must provide you with an identical replacement vehicle or a similar model.
Refund: The manufacturer can also choose to refund the purchase price of your vehicle with the depreciated value of the vehicle factored in.
If you've received a Hyundai recall on your vehicle, you can easily check online to learn more about the recall notice and if there are any other recalls on your car. All you need to do is enter your vehicle's VIN number and Hyundai will provide you with all the available information they have.
Bring Your Hyundai To Hyundai Inland Empire!
If you've received a Hyundai recall on your vehicle, schedule a service appointment online with our service team to have your vehicle inspected and repaired free of charge. You can also contact our team to find out what your options are on your recalled part or vehicle. The Hyundai recall notice you received may simply be a precaution, but you should contact your local Highland Hyundai dealership to ensure your safety and the safety of your passengers.